(written for sweetandsound.co.uk)
S.C.U.M. – 'Summon The Sound' (Grimes Remix)
What originally sounded like a pretty demented and depressing song, just got a whole lot darker by the cleverly manipulative Grimes remix. Echoes of sighs fighting against intense drums and synths burrows its way deeper into your demented psyche till all you're left with is this ravishing hole of loneliness. Intense, right…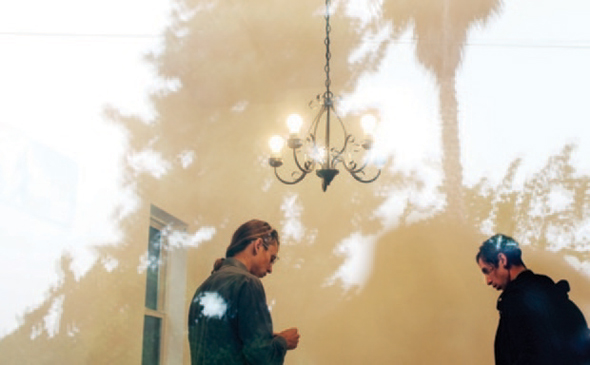 This track is something that should be embedded into your morning routine. It's a feel good song, 80′s disco beats mimicking the soft bass and Michael Jackson like vocals: 'Cross your heart and hope to die'. Don't know quite what they're getting at here, but perhaps the intended promise you'll be in a good mood after listening to this.
You can never go wrong with a good dose of Hip Hop. Everyone's sick of Odd Future now, or either dangerously obsessed with them and walking around the streets convinced they're conversing with the bad ass 'Goblin'. Trumpets fill the pauses between lyrics and would definitely make any killing spree (to some extent) enjoyable…
Lunice ft. Young L – 'Hip Pop'
Since his appearance at Boiler Room last month, Lunice has been getting a lot more recognition down in the UK. Southern Hospitatlity and LuckyMe (who are due to release the One Hunned EP) have organised a collaboration between him and Young L for this bass relaxed, hip hop tune. Before we know it, he'll be up on event line ups all around town. Time to get accustomed to his face and be in the know.